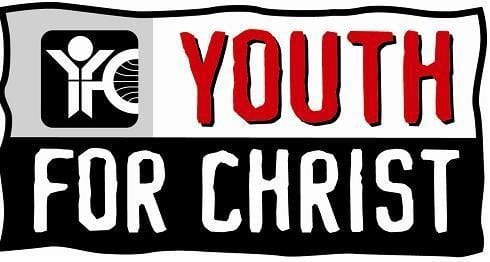 YFC is a student led club so it differs from year to year. They meet once a week during lunch for some Pizza and Spiritual Encouragement. This encouragement comes from students, staff, and local guest speakers that the group requests. We also throw in some fun games to help us think about growing closer with Christ. We try to do a ministry project each year.
What to do to join... Just listen to the morning announcements for the next meeting and come on in!! Then we will connect you with our Google Classroom!
Mrs. Smith & Mrs. Rottman are the sponsors.