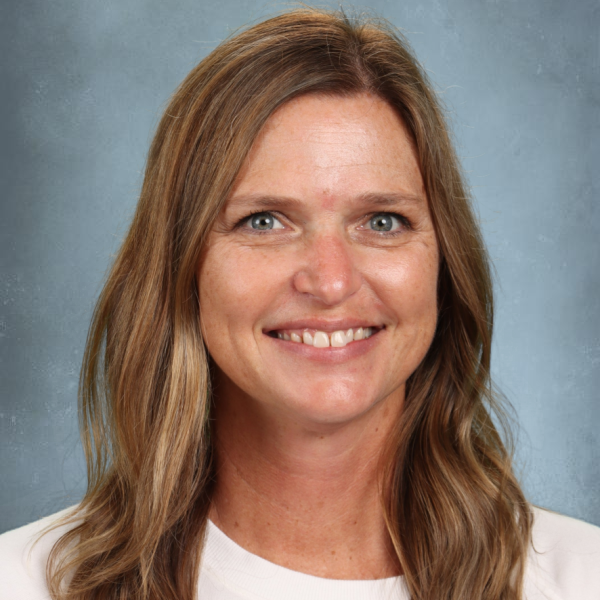 Guidance Office Director/School Psychologist
618-658-4461 x 213 phone
618-658-8165 fax
Assessment
Below you will find a link to VHS Testing dates and information.
2023 Test Dates
PSAT, SAT, and ISA (Illinois Science Assessment) are state required tests.

Additional SAT can be taken on other testing dates and sites. Click on the link below.
SAT test dates

PSAT/MNSQT is a test provided by VHS for test prep and scholarship opportunities.

ACCUPLACER is a college readiness test and required for dual credit.

ASVAB (Armed Services Vocational Aptitude Battery Test) is an optional test for military acceptance and placement

ACT is given at VHS on selected dates at VHS. Other testing dates and sites are available. Click on the link below.
ACT test dates
Scholarships
Hello Students and Parent(s)/Guardian(s),
Below you will find information on college and career readiness we are doing here at the high school. If you have any questions please email me.

Seniors and Parent(s)/Guardian(s),
Below you will find information for Seniors regarding multiple college/university application and scholarship deadlines.
2023 college/university deadlines
Below you will find our in-district community colleges (Shawnee Community College, Southeastern Illinois College, West Kentucky Community and Technical College) and other surrounding community colleges (John A. Logan, Rend Lake College) information.
2023 Local Community College Information and Deadlines

Below you will find out local universities (Murray State University, Southern Illinois University-Carbondale, and Southeast Missouri State) deadlines in easy to read format.
2023 Local University Information and Scholarship Deadlines

Below you will find the link to available scholarships
2023 Scholarships
Freshmen-Seniors Parent(s)/Guardian(s),
Below you will find a calendar with college and career readiness events. It will include college/university field trips, admission counselors' visits to VHS, testing, etc. Please check it out!
School year 2023 college/career readiness calendar
Vienna High School invites and hosts several university and college Admission Counselors/Representatives to come to the high school to meet with interested students. Several local universities come and work with our Seniors specifically on admission and scholarship applications. We are also having all Seniors complete the Common App, which is a website that allows one hub for many college/university applications. Below you will find a link to a college and career calendar which indicates events going on each month.
School year 2023 college/career readiness calendar

Our community colleges, Shawnee Community College and Southeastern Illinois College, are present and always ready to assist our students. These colleges offer VHS dual credit courses and also dual enrollment (high school students can take college level courses outside of the school day). We work with all Seniors to complete the admissions and scholarship processes.

Juniors and Seniors (especially Seniors) are able and encouraged to take college visit days throughout the school year. These do have to be approved by teachers and counselor. We encourage students to visit institutions they are interested in attending. We do also take several field trips to various college/universities throughout the school year.

Please call the Guidance Office or email me if you have questions or need more details. Additional information can be found in the Media Center.