HOSA- Future Health Professionals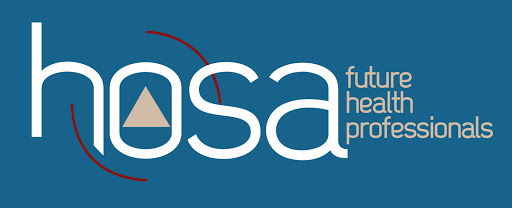 If a Healthcare Career is part of your future plan, this is the club for you. It has been more than a decade since the Vienna High School Chapter has been active. We are working to get our leadership started with a couple Seniors and Juniors for the Fall Training and even hoping to get involved in a few competitions for State Competition, maybe even this Spring. If you are or have been in one of Mrs. Smith's classes, you are welcomed to join. It cost $25 which will also get you a T-shirt and the money goes towards state registration. Watch for the kick off meeting then club meeting times will be set.
Mrs. Smith is the sponsor.