Vienna High School strives to have a safe and orderly environment for all children. Vienna High School has increased access to counseling services, built a strong partnership with Arrowleaf, holds quarterly school safety meetings with all of the support agencies in the community, enhanced the security of facilities, held trainings for students, staff, and law enforcement personnel, established a threat assessment response team, and taken many other steps to increase safety. The school is constantly continuing to enhance security to keep everyone safe.
The Johnson County Cabinet for Children and Youth (JCCCY) is a community-wide collective impact collaboration to help children & their families reach their fullest potential in Johnson County, Illinois. To accomplish this task, JCCCY's mission is to ensure all children and youth, from cradle to career, living in Johnson County will have access to the programs and services they and their families need to grow and thrive.
Safe2Help Illinois is a 24/7 program for students to share school safety issues, find resources to get help and find encouragement to help others.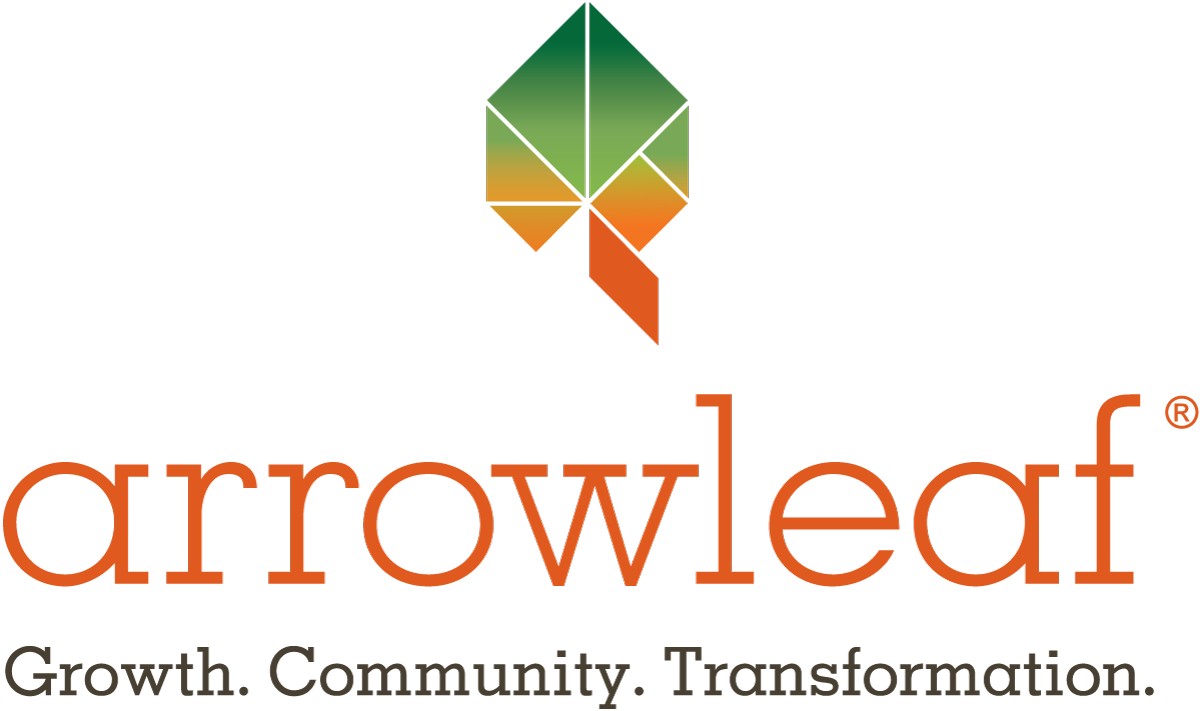 Crisis Response and Intervention Services, which are available 24/7, help people of all ages deal with immediate stressors, minimize the negative effects of physical or mental health challenges, and cope
with a loss of functioning in any area of life.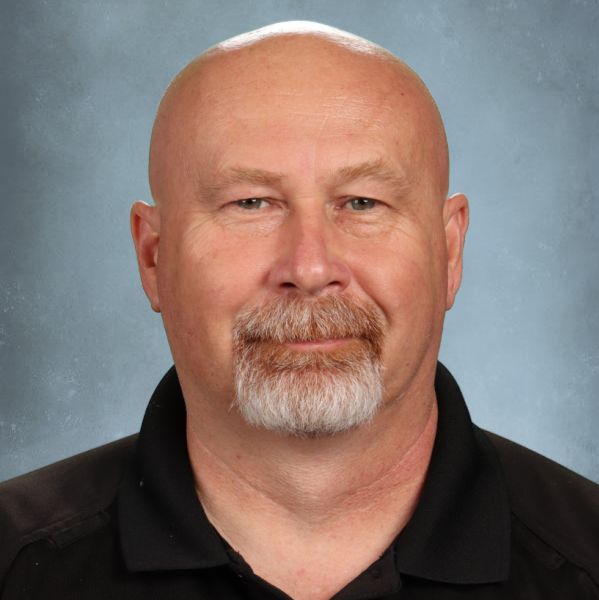 Carl Manley
School Resource Officer
618-638-7645
618-658-4461 x283
Eileen Rochford
School Resource Officer
618-638-7645
618-658-4461 x283