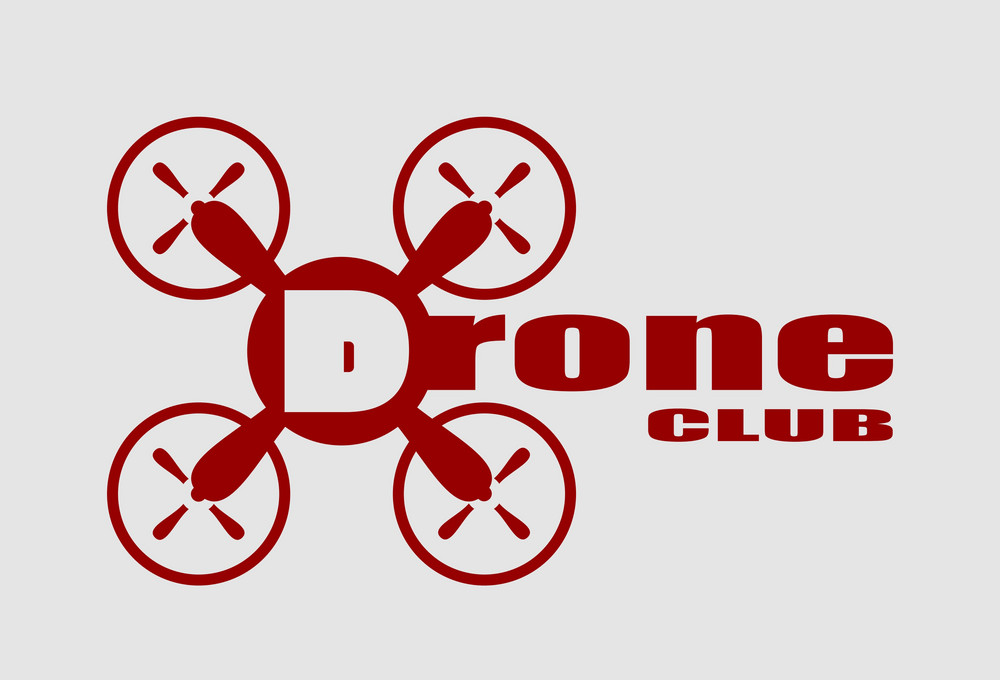 Drone club will introduce, instruct, and develop students into responsible and educated drone pilots.

We will explore the various aspects of drone piloting including equipment, safety, operating skills, site evaluation, content editing, and explore entrepreneurial/professional opportunities available to drone pilots.

Drone club will meet on Fridays after school from 3:00-4:00 in room 200 unless otherwise stated. Any student interested in joining should see Mr. Stewart.