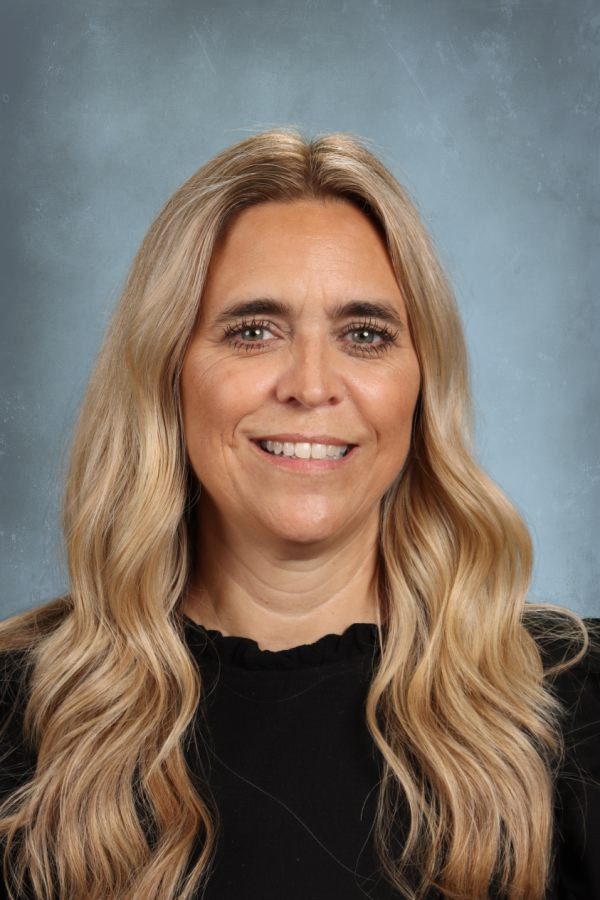 Director of Student Support Services
Mrs. Bundren is a Licensed Clinical Social Worker with a Master's Degree in Social Work and an emphasis in School Social Work from Southern Illinois University in Carbondale. She has worked as a school social worker for over 25 years and has worked with Vienna High School students since 2002. She primarily works with students struggling with daily life struggles, depression, anxiety, trauma related issues, and career/ academic planning.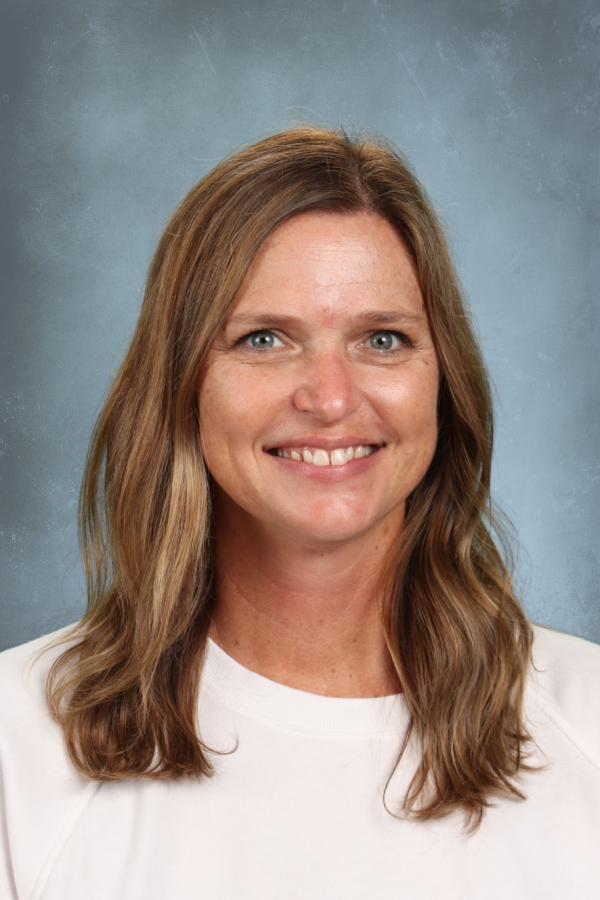 Director of Guidance Counseling
Mrs. Slife currently serves as the School Counselor and School Psychologist for Vienna High School. Her responsibilities include a variety of tasks. In the role of School Counselor, these tasks include supporting all students with their career and college goals through course selection, readiness, grades, and tasks needed to be completed as they continue on through their high school career. She works directly with our local community colleges through our dual credit/dual enrollment programs. In the role of School Psychologist, she administers academic and cognitive assessments to help determine the best placement and programming for students.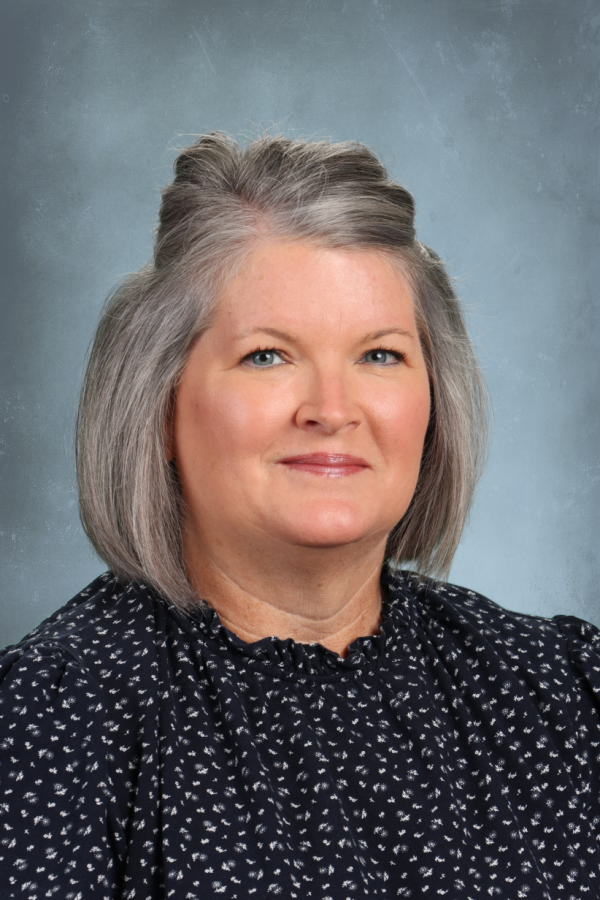 Director of Student Career Services
Mrs. Bradley is the Director of Student Career Services, which is a position that has resulted from the district's efforts to better connect students with meaningful careers. Vienna's Career Connected, Life Ready work that has been developed recently has resulted in an enhanced experience for students and families for planning post high school graduation.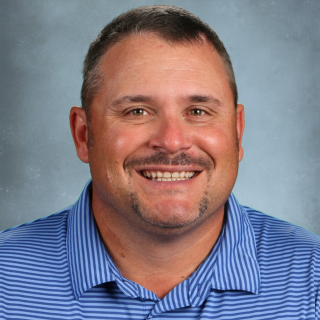 Mr. Hill has served the district since 1996 as a teacher, coach, and athletic director. He strives to provide not only the best possible extra-curricular opportunities for students, but also works towards ensuring their success in all other areas of development. Mr. Hill earned his bachelor's degree in education from Eastern Illinois University. During his tenure as athletic director he has taken on the challenge of managing football and volleyball in addition to numerous other sports programs that the school offers. Vienna comprehensive athletic program has a high rate of student participation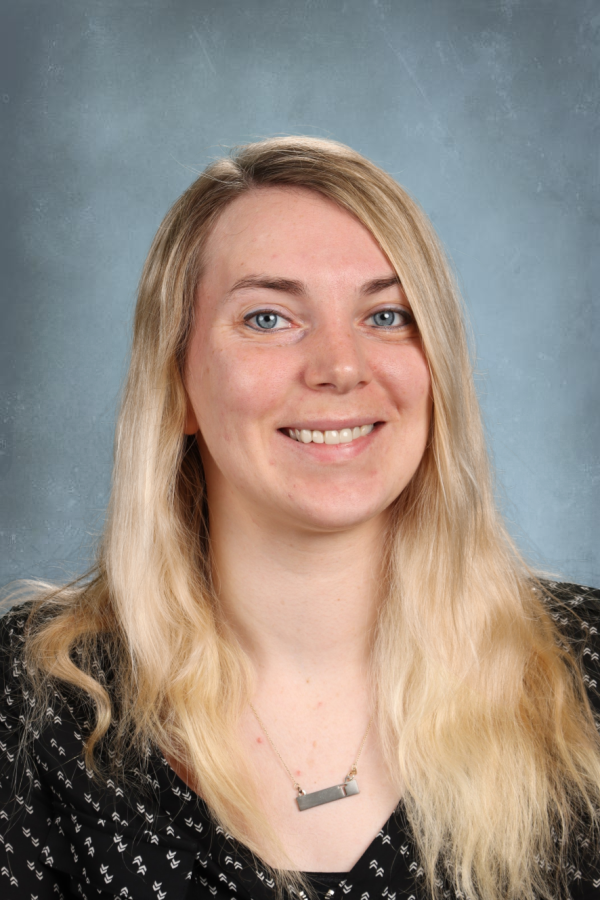 Technology/Communications Director
Mrs. Bert serves as the Technology/Communications Director. She directs all things technology related, organizes livestreams, and sets up meetings. Tori also keeps social media and the website up to date. Vienna strives to keep the students as familiar with technology in this ever-changing technological world.